In India, most of the people want their property be it commercial or residential look amazing and have a unique design. Interiors are into high demand where they can completely change the look of the house where people are ready to pay them on how much asked for a good home décor or design. Be it a commercial place or residential every designer should be aware of what the client wants and how to change an empty flat into a beautiful home. There are many interior designers but some of the top interior designers in india are mentioned below which can be your inspiration too.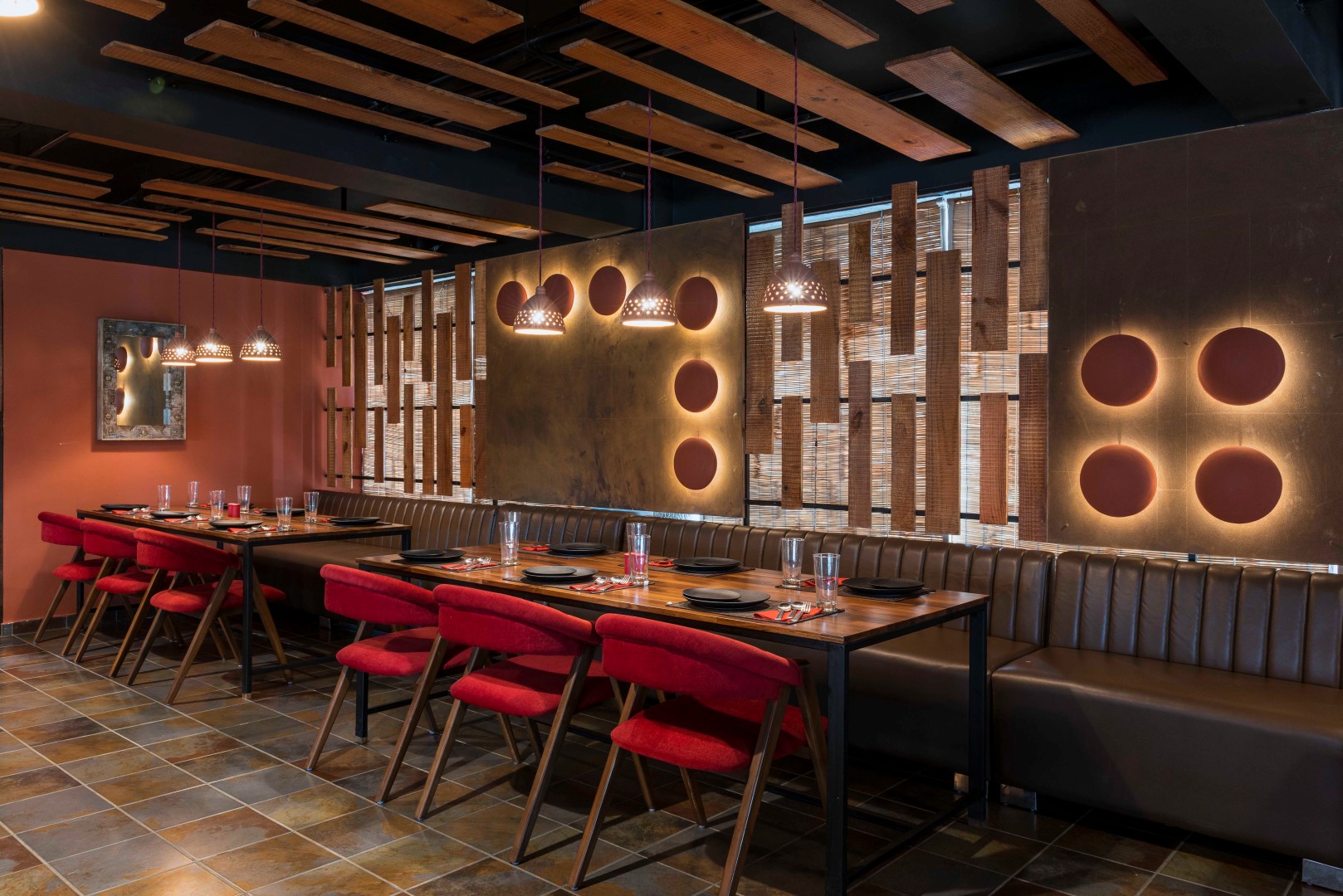 Sunita Kohli
Sunita Kohli comes on the top list in interior designers who was the first person to be awarded with Padma Shri for her amazing work. She has shown her talent in by designing prime minister's office, Hyderabad house, Parliament House Colonnade, Rashtrapati Bhavan and many other places where she designed them beautifully.
Shabnam Gupta
Shabnam Gupta also comes on the list of top interior designers for which she has been honored by many awards. She has completed her education from L.S. Raheja College of Architecture. She has showed her excellent talent by designing homes of Rani Mukherji and Kangana Ranaut. She has also worked for commercial spaces such as Bar Stock Exchange in Mumbai and Bangalore, Social in Pune and many other such outlets.
Ambrish Arora
Ambrish Arora is also one of the top designers who is a self-thought designer and has been awarded by many honorable awards such as world holiday building of the year, reuse category award and any other awards for his achievements. The best work him is designed in crafts museum Delhi, the mehrangarh museum trust and many other places.
Lipika Court
Lipika Court is also one of the top designers of India that has been awarded many a time for showing her amazing art. She has worked for some amazing projects such as Havells Corporate Office, Sharda University, many hotels and suits, Hyundai motors and many more places where she has worked and turned the four walls into best place with unique designs.
These are some of the top interior designers in india that have worked and been awarded many a times. These designers are the inspirations for most of the youth to work hard and come on the top ranking. Thank You for all your time.
Share this: